Design brings engagement, sophistication and civility.
Studio Shirshekar brings a commitment to design.
We have a clarity of vision and a uniquely tailored methodology for every client and context.
By using an integrated approach to interior and exterior spaces, we focus on functionality, programming and refined materiality.
Design, combined with passion and perseverance, is our solution to optimal living, working and community.
Our services include architectural and interior:
academic
cultural


branding

hospitality
institutional


signage

residential
retail


site planning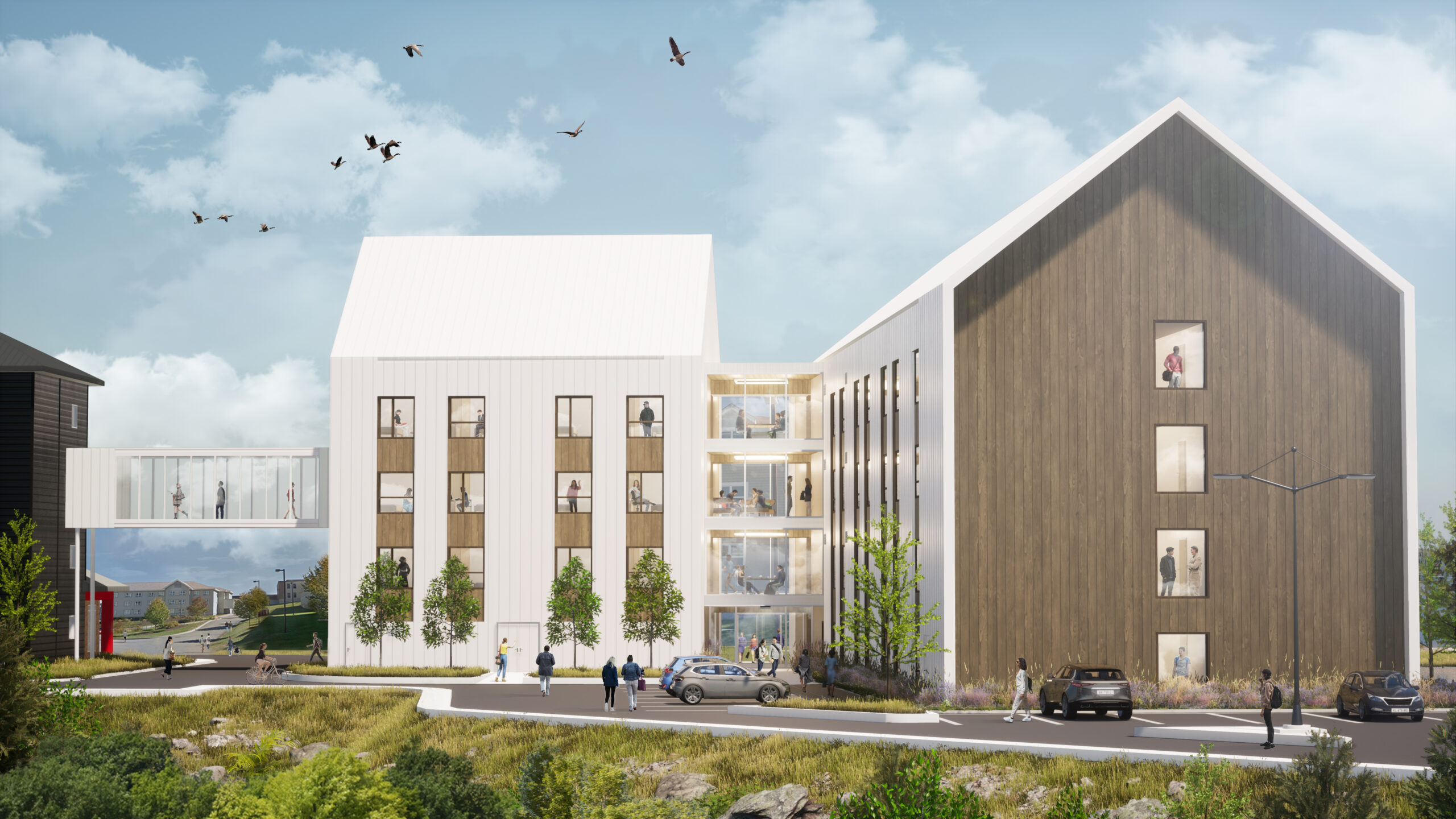 UNIVERSITY OF NEW BRUNSWICK SAINT JOHN CAMPUS, NEW RESIDENCE PROPOSAL, COMING 2023